back
07/02/2019
StarOcean welcomes a new Operations Manager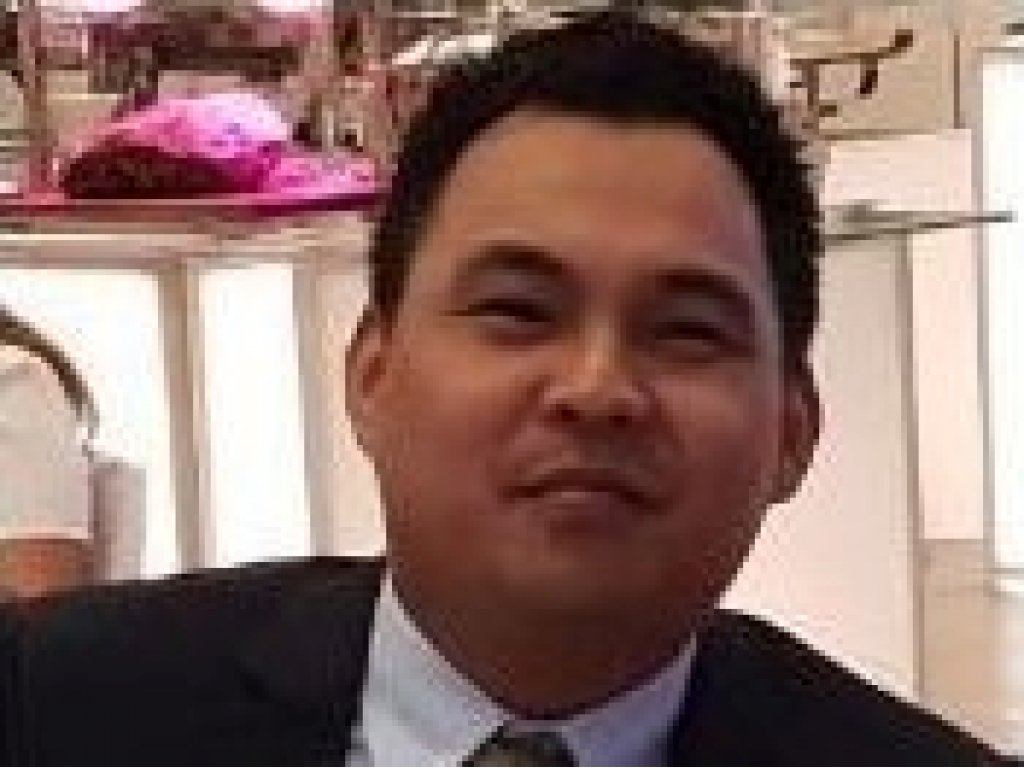 StarOcean Manning Philippines Inc. is pleased to welcome its new Operations Manager, Captain Joseph Alican, who joined the company last January 7, 2019.

Captain Alican's extensive experience in training and crew relations would definitely be an asset to StarOcean as the company gears up for the future and looks forward to another strong year of growth and successful manning operations.

"There is enormous opportunity for StarOcean that lies ahead, and we couldn't be happier with Captain Alican joining our family and helping us and our seafarers achieve continued success," said StarOcean President Vivian Novenario-Ongpin.

Captain Alican replaces Captain Ricardo Astillo, who retired last December 28, 2018. StarOcean wishes Capt. Astillo a happy retirement and thanks him for his over 4 years of service to the company. We also wish Capt. Astillo the best as he embarks on his political pursuit.