back
07/06/2018
StarOcean Manning Philippines, Inc., welcomes its new Owners' Representative, Capt. Emmanouil Koutsakis!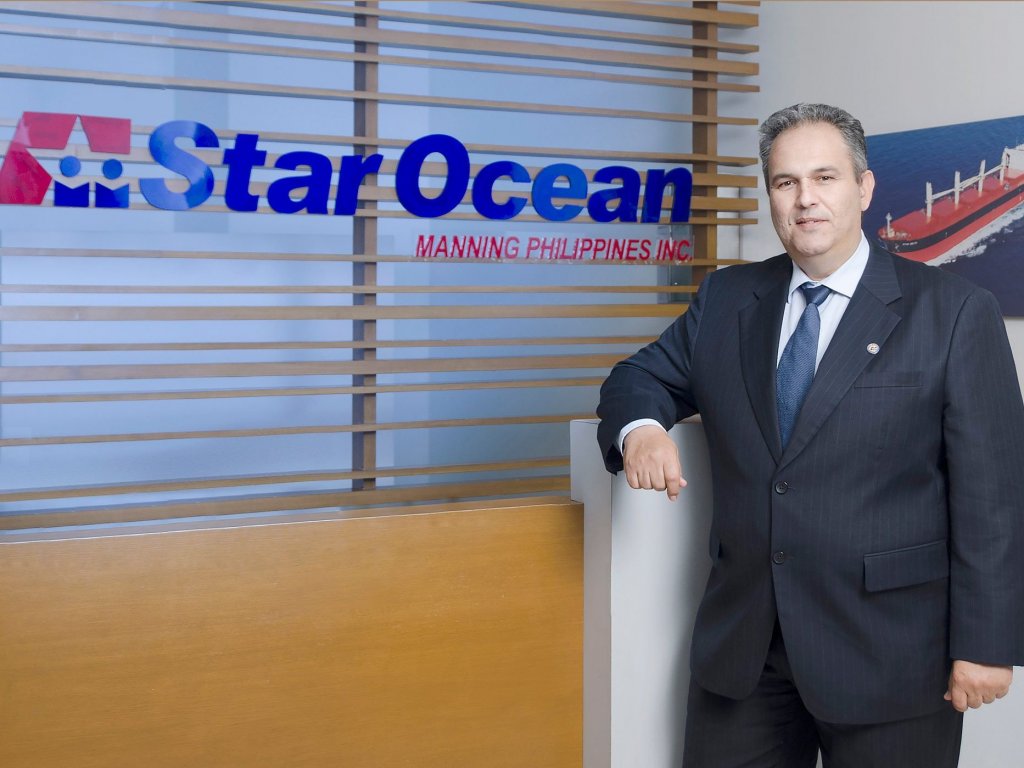 We are proud to announce the assignment of Capt. Manolis Koutsakis as Owners' Representative, a position vacated by Capt. Panagiotis Antypas last March 2018. Capt. Manolis comes to Manila from Oceanbulk Containers Management S.A. in Athens, Greece concurrently as its Deputy Chief Operating Officer since 2015. Oceanbulk Containers is a joint venture between Oceanbulk Maritime S.A. and Oaktree Capital Management L.P., established in 2013.

He has a total of 21 years sea service experience onboard various types of vessels plus 15 years solid working experience onshore. Capt. Manolis completed his education at the Lloyd's Maritime Academy.

Capt. Manolis will approve the officers and/or crew recruited by StarOcean Manning Philippines, Inc., to join the vessels, approve the promotion of the crew, coordinate the training requirements and welfare benefits to the crew and the family.